Founded in 2012, Magenta is a privately-held Israeli company that is developing miniaturized catheter-mounted axial-flow pumps for heart failure indications.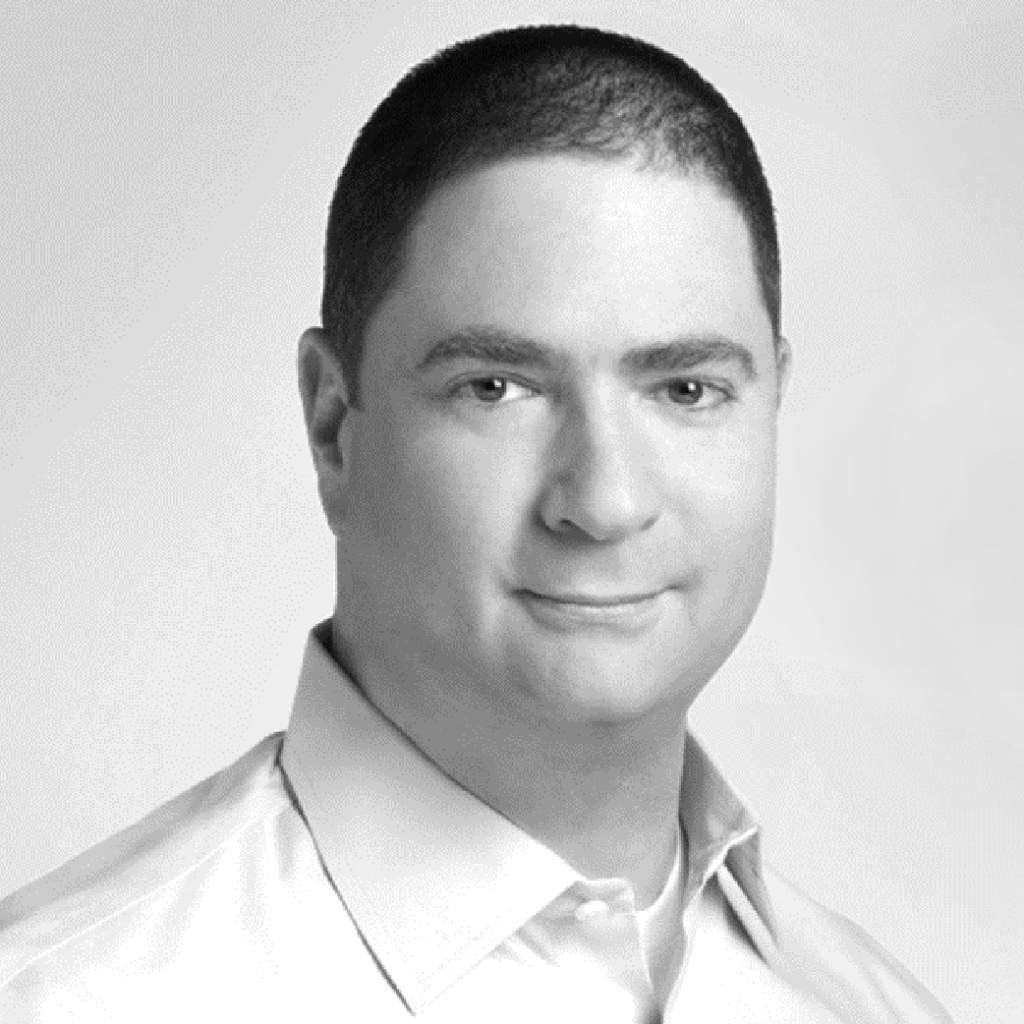 General Partner with Pitango Venture Capital's life sciences team; Director of Business Development and Marketing at Medtronic Ventor Technologies; Corporate Development, Marketing and Market Development at Medtronic, Inc. in the US; VP of Medical Affairs at Rhythmia Medical; MD from the Hebrew University of Jerusalem, MBA from Harvard Business School.
Email: david@magentamed.com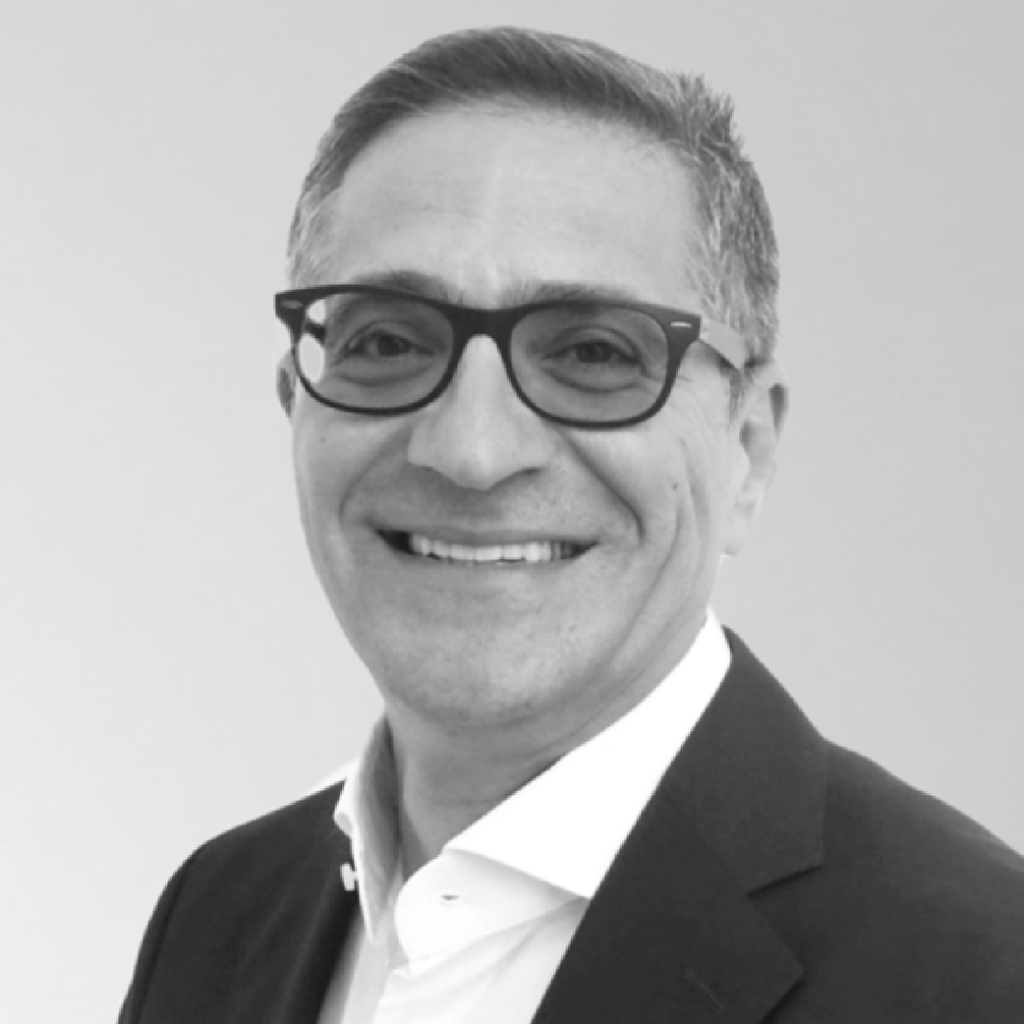 MD, PhD – Co-Founder & CMO
Founder and CTO of Ventor Technologies, acquired by Medtronic, Inc. in 2009; Director of the Cardiac Rehabilitation Institute at Sheba Medical Center at Tel Ha'Shomer Hospital (Israel); Research in leading institutions in Israel, Europe and the U.S: Tel-Aviv University, University of Düsseldorf and Münster, Massachusetts General Hospital (Harvard Medical School), Georgia Institute of Technology. PhD in Cardiovascular Physiology, Associate Professor of Cardiology at Tel-Aviv University.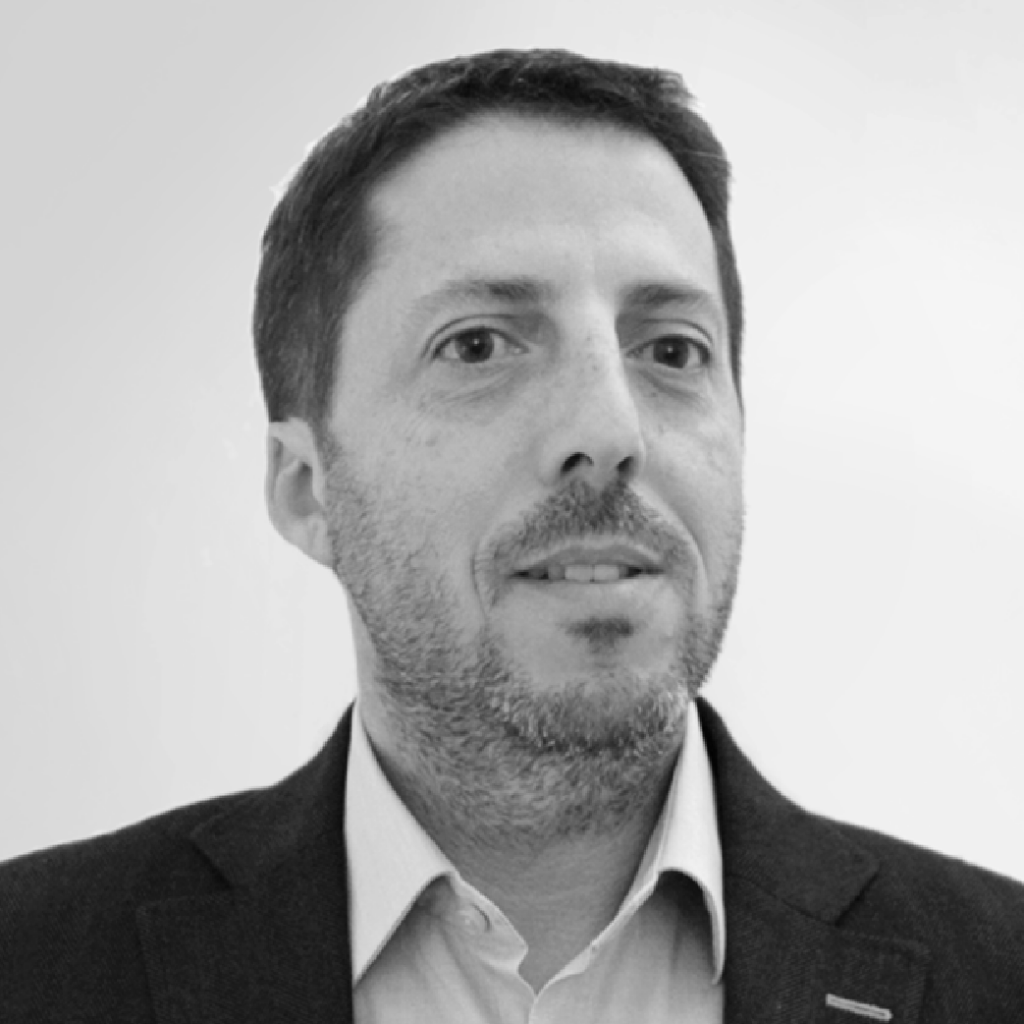 Founder and VP R&D at Ventor Technologies acquired by Medtronic, Inc. in 2009; Director of Innovative Technology at Medtronic Ventor. Project manager for an orthopedic implant device startup company; Engineer for Israel Aerospace Industries (IAI); MSc and BSc in Mechanical Engineering from Ben-Gurion University.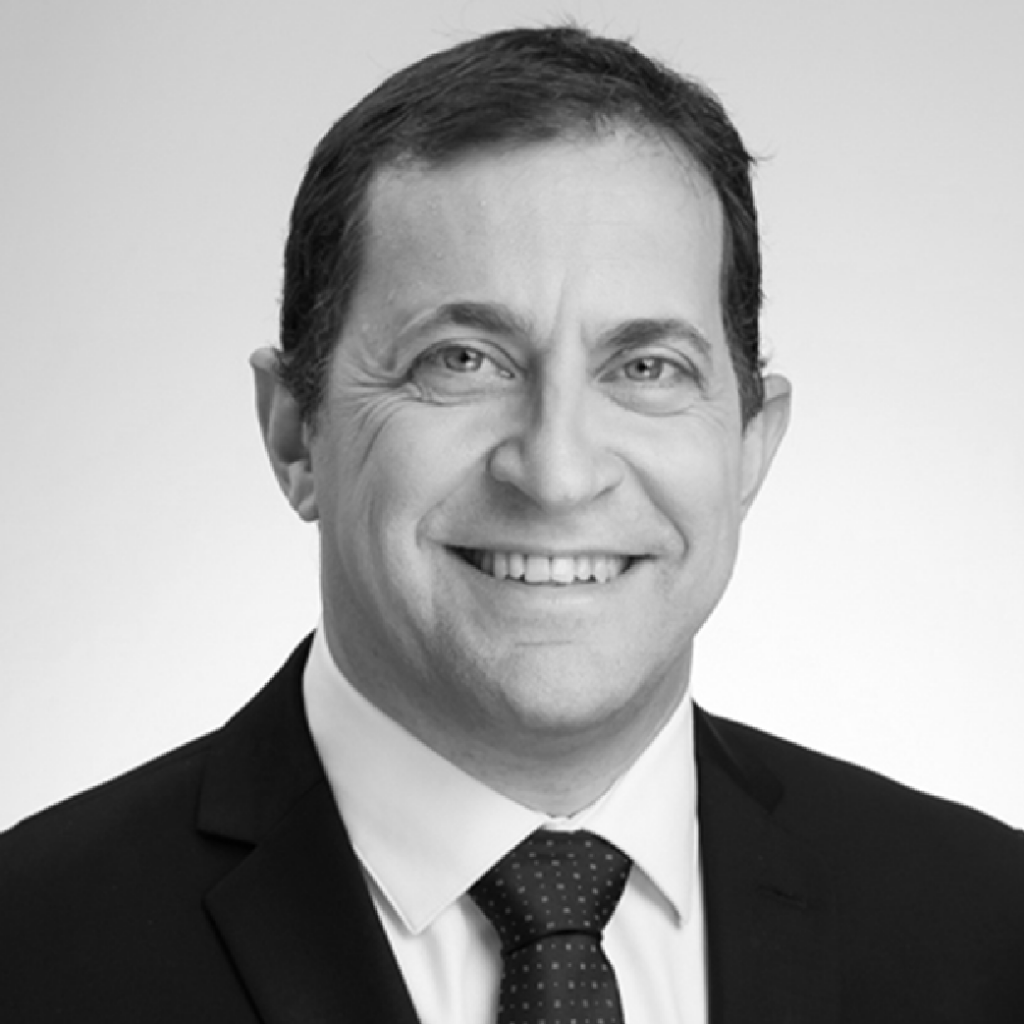 VP R&D at Medinol; Project manager, Team Leader and Group Manager at Medinol; BSc in Mechanical Engineering and PhD in Computational Mechanics from the Technion – Israel Institute of Technology.